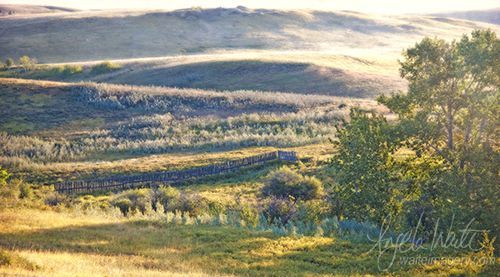 Office: (306) 773-7314
Fax: (306) 773-9538
Shop: (306) 773-0078
Email: rmsc137@sasktel.net
Location & Mailing Address
The Rural Municipality of Swift Current No. 137 is conveniently located along the No. 1 Highway and immediately surrounds the City of Swift Current.
R.M. of Swift Current No.137
2024 South Service Road West
Swift Current, SK S9H 5J5
Hours of Operation
Currently, the RM Office is open Monday-Friday 8am to 5pm, and is closed statutory holidays. The office will be closed daily from 12:30pm to 1:00pm for lunch.